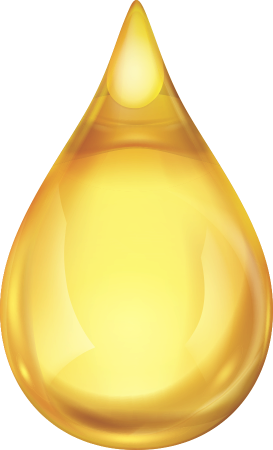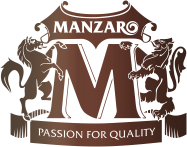 PASSION FOR QUALITY
Established  in 2004, MANZARO was set up with the aim to deliver best quality food products of Ukrainian origin around the world. Since then, we've become an important player of soft commodity market, steadily investing into domestic agri industry.
Having gained strong expertise in FMCG industry, we maintain adhering to the highest Ukrainian and international quality standards.
Today our brands Bonlife, Bonzaro, All Nature's, Sun Empire, FryDays, and La Prima are present in more than 50 countries and geography of supply continues to expand.
About us
Our motto - Passion for Quality.
We maintain a strict control from production level to shipment to the destination point.

The range of products comprises sunflower oil, wheat flour, corn flour, semolina, sweet butter.

The commodities we supply are ISO certified, GMO free.

We offer:
- Ukrainian agri products of high-quality;
- sincere and dedicated service to our customers at every stage of cooperation;
- trusted, long-term partnership.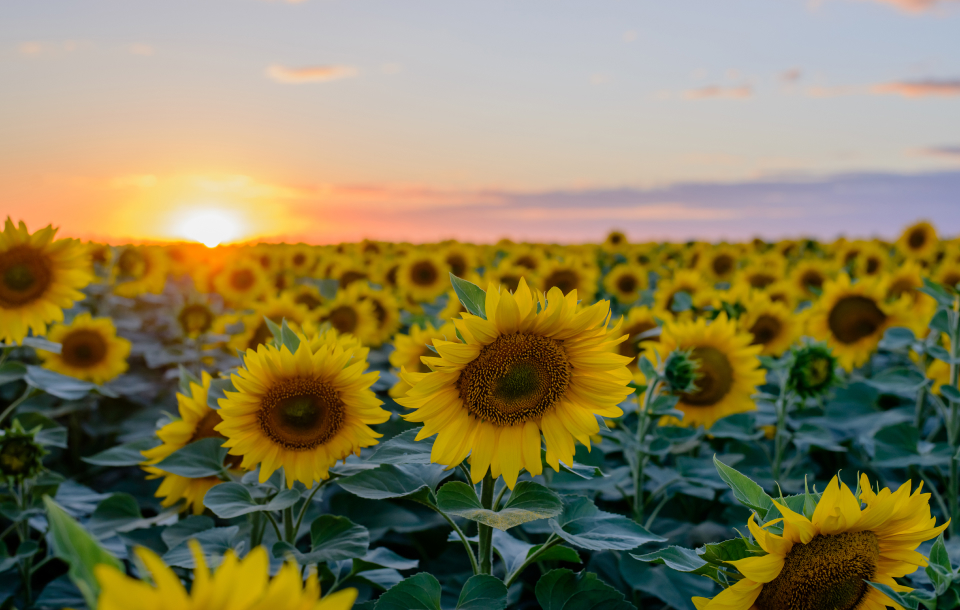 across the globe
Our company has several international brands: BONLIFE, BONZARO, All NATURE'S, SUN EMPIRE, FryDays, and La Prima which are sold in over 50 countries